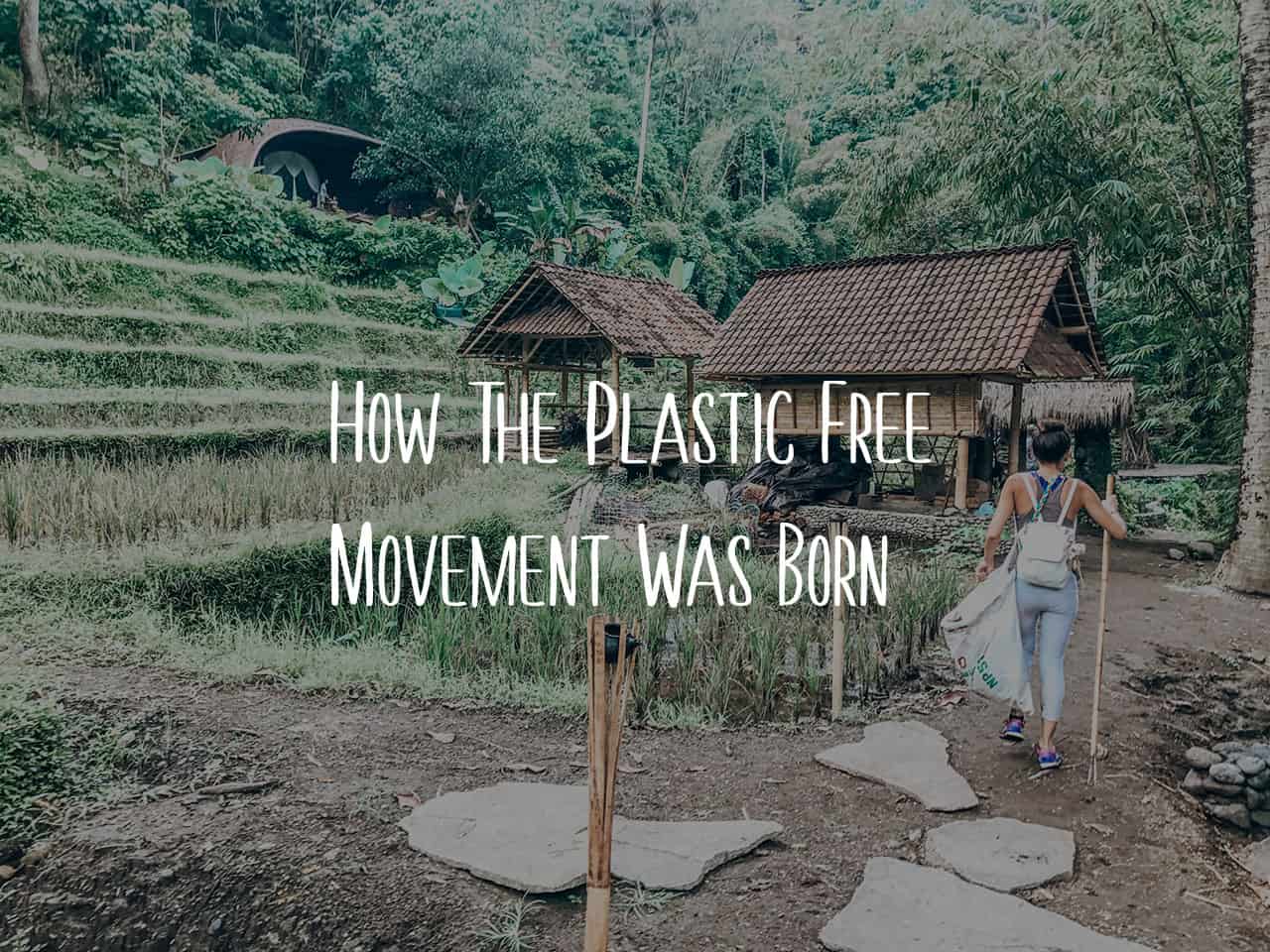 How The Plastic Free Movement Was Born
Where did it all begin? I wanted to share a little story about how I came to create this movement.
My name is Olivia Foti, I am from Perth, WA. I am an animal lover and environmentalist. After working full time for nearly 10 years, it was time for me to embark on a new adventure in life. I quit my job to follow my dreams and love for animals and give my time back volunteering.
My passion for animals bought me to Bali, to a small island called Sarangan south of Sanur. Here, I volunteered with the Turtle Conservation and Education Centre, caring for sick and injured turtles and educating tourists about the sea turtles. It was such a beautiful and eye opening experience. I got to see baby turtles hatch, learn about this endangered species and release hatched turtles back to the ocean.
So many gorgeous sea turtles, who are critically endangered, all injured and sick from human activity in our oceans. They estimate that only 1 in 1000 sea turtles survive until adulthood (30 years old). This could be far less now with the amount of pollution that also stands in a baby turtles struggle for survival.
There was a baby green sea turtle who was found floating in the ocean, unable to dive as she had ingested plastic bags. Plastic bags often get mistaken for jellyfish in the oceans, so many sea turtles eat them. Other turtles had missing flippers or parts of missing parts of their shell from boat propellors hitting them. Another turtle had tumours from polluted waters. I was horrified and felt like I needed to do something.
Strolling along Bali's beaches, I would see plastic littered everywhere. I did a few beach clean ups because I couldn't stand to just walk past the litter. Scientists estimate that by 2050, there could be more plastic in the ocean than fish. It's so alarming. Does everyone know this? Why do we live in such a throw away society? Why don't other people care like I do? I had so many questions.
I made my way back to Australia after my month of volunteering feeling like I needed to take action. There is that old saying that goes, "Someone should do something about that. Then I thought, I am someone". It was then, The Plastic Free Movement was born. My goals for this business are more than just to sell products. I want to educate. I want to inspire. I want to make a difference. The more that people understand the implications that plastic and trash have on our planet and marine life, the more I believe people will take action.
So I hope you will join me, join The Plastic Free Movement!
Thanks for reading <3
Olivia Foti
[insta-gallery id="1″]